GO™
- Push The Limits!
GO™ Activity Tracker allows quick and easy access to your most used activity metrics. You'll be able to view your Heart Rate's average, min and max for a variety of past and present time frames. Steps, floors climbed, distance walked/ran and calories burned are also displayed. Save and share your workouts with other fitness enthusiasts.
Download from Apple's iPhone App Store
Apple Watch not required but greatly enhances the experience and usefulness.
Features
Dashboard view to quickly display your stats for today or scroll through past days' totals.
5 Graphs; Heart rate, Steps, Floors Climbed, Walk & Run Distance and Active Calories Burned.
Graph time frames of Today, Week and Month.
Graph intervals of 1, 5, 10, 15, 20, 30, 45 and 60 minutes.
Save and share your workouts.
View workout history using custom date/times or previously saved workouts.
Compare two workouts.
Discover and follow other GO™ users' shared workouts.
Includes Apple Watch App to quickly view latest stats.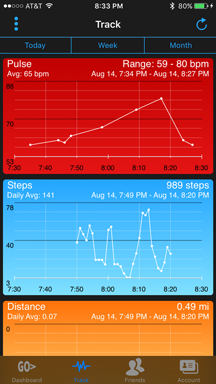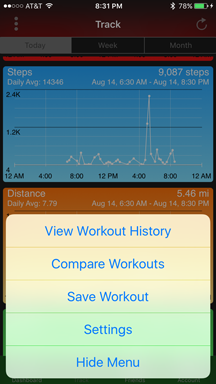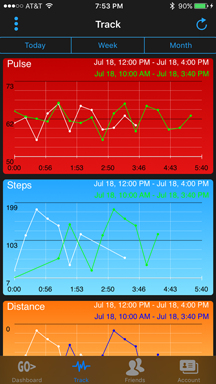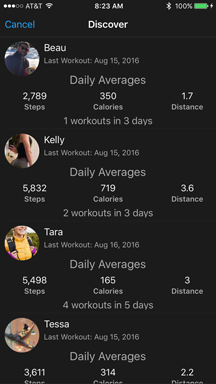 Carburetor™
Carburetor™ v2.0 is a complete overhaul and focuses on diabetes management by tracking glucose readings, medication dosages, carbohydrate consumption, and exercise. While there are other diabetes apps with similar functionality, Carburetor™ is the fastest and easiest. For example, it only takes a few touches to enter a blood glucose reading and a few more to enter medications or carbohydrates. Carburetor™ was designed to focus on streamlining the user experience and avoids flipping through endless menus.
Download from Apple's iPhone App Store
Whether you have type 1 diabetes or type 2 diabetes, Carburetor™ is the "must have" app for diabetes tracking and diabetes management with the easy to use, full featured diabetes logbook. Carburetor™ also displays all your data in it's built-in line graph and diabetes log without requiring uploading and sharing your data.
WHAT Carburetor™ DOES:
Log blood glucose readings, medications, carbohydrates and exercise activities
Although the date defaults to the current date and time, Carburetor™ allows setting the date and time to anything
Blood glucose in mg/dL or mmol/L
Enter and save glucose readings, medications, carbohydrates and exercise in just a few touches
Customize the list of medications and exercises
Include notes on each log entry. Such as when you started a new vial of insulin or if you consumed alcohol
Log insulin ratios. Such as a 1/10 dosage or a 100/1 correction
Enter carbohydrates only or enter an entire meal by quickly searching the included food database. An Internet connection is not required
Rotate to landscape to view the log book and graphs
Graph displays a compilation of glucose numbers, medications taken, carbohydrates consumed and amount of exercise. View 1, 3, 7, 14, 30 and 90 days graphs by swiping left or right
Diabetes Logbook displays all the entries for each day in 2 hour increments. View other days by swiping left or right
View a nutritional label for any food item or an entire meal
Add your own custom foods
Quickly add the same meal by copying a previous meal
Large food database (always expanding)
Food favorites
No monthly fees
Easy to understand Privacy Policy, see below
NO FANCY FEATURES THAT EITHER DON'T WORK OR YOU NEVER USE
NO ANNOYING ADS!!!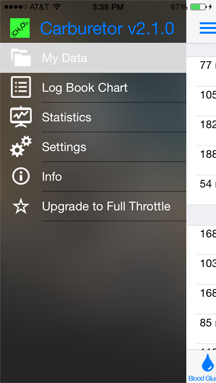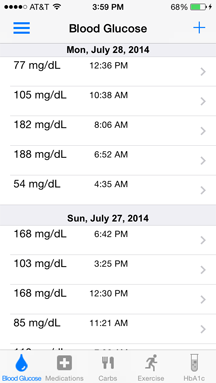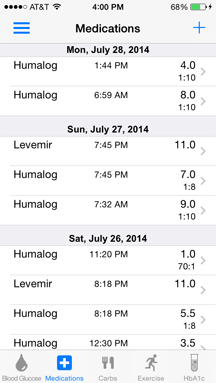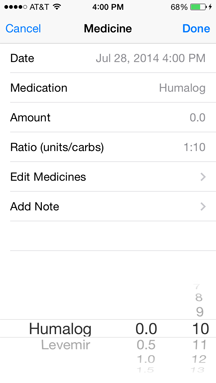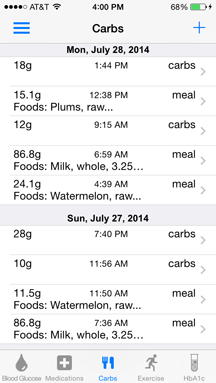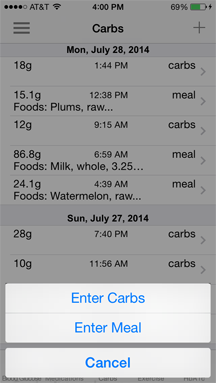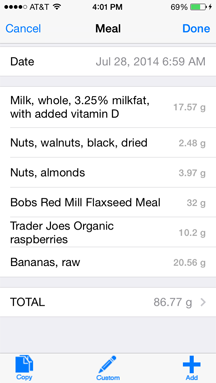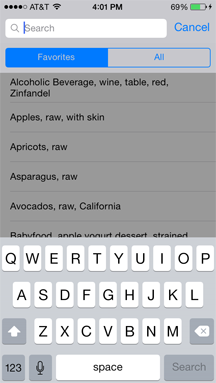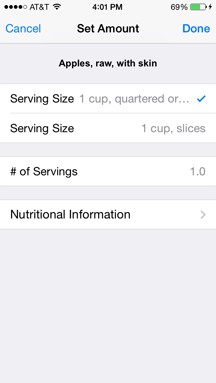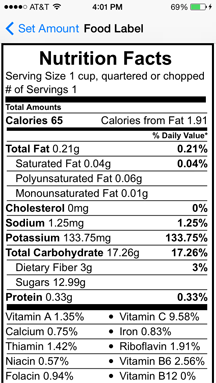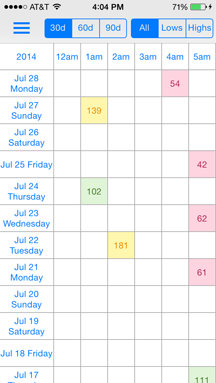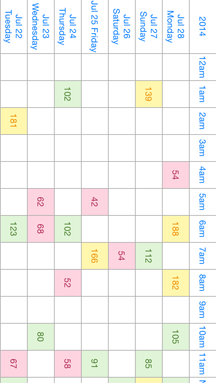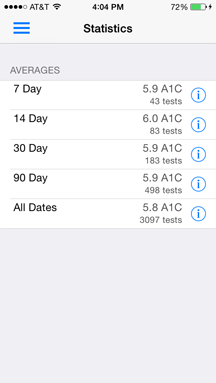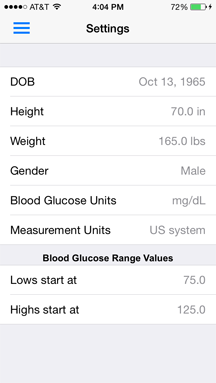 PDF-It™
PDF-It™ is a "must have" utility that allows you to select or take a photo, convert them to a PDF file and email it, print it or share it via iTunes File Sharing. Designed as a quick and easy way to scan and store documents...
Download from Apple's iPhone App Store
No need to tear pages from magazines or newspapers for later reference, or have piles of paper waiting to be filed. Simply take a photo and email, print or save the PDF and it's stored digitally.
Features
Take one or multiple photos and convert to 1 PDF file.
Select photos to include in the PDF
File Sharing via iTunes File Sharing
Attach comments or a description to each photo
Name the PDF
Save a history of what has and has not been emailed
Add more photos to existing PDFs
Print via an AirPrint supported Printer. Learn how to print to any printer
Printing is only supported in iOS 4.2.x therefore PDF-It™ only works with this version. All previous versions of iOS are not supported any longer.